so you just stand there like
Yes!
(Source: most-awkward-moments)
So my workplace invited some visitors to come & have a day of fun, food, and schmoozing.
Most of the people were guys. Of course they started talking sports.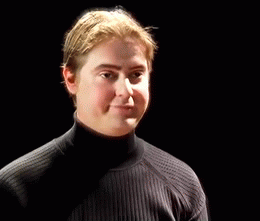 Which team do you like?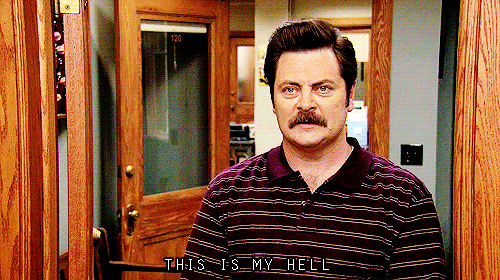 Who do you like for March Madness?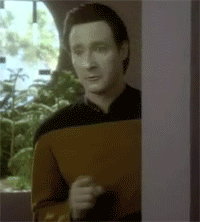 Did you see_____ game last night?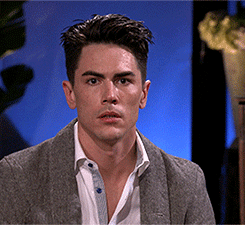 What an upset that _____ game was right?!?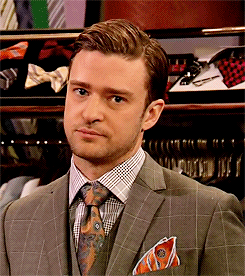 I'm just sitting there like: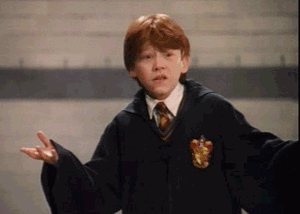 So trying to get in on the action I say, " I saw Space Jam!"